You've heard us at Convocation, seen us on In Focus, and met us at Technology Tours. On Friday, March 3 from 9 a.m. to 1 p.m., we invite you to visit us at the Academic Technology hub at the Deerwood Campus TV Studio!
At this, the first annual Academic Technology Open House, the Digital Media Productions, Client Services, and Educational Technology teams will be showcasing the skills and resources that they use to support the FSCJ community, including: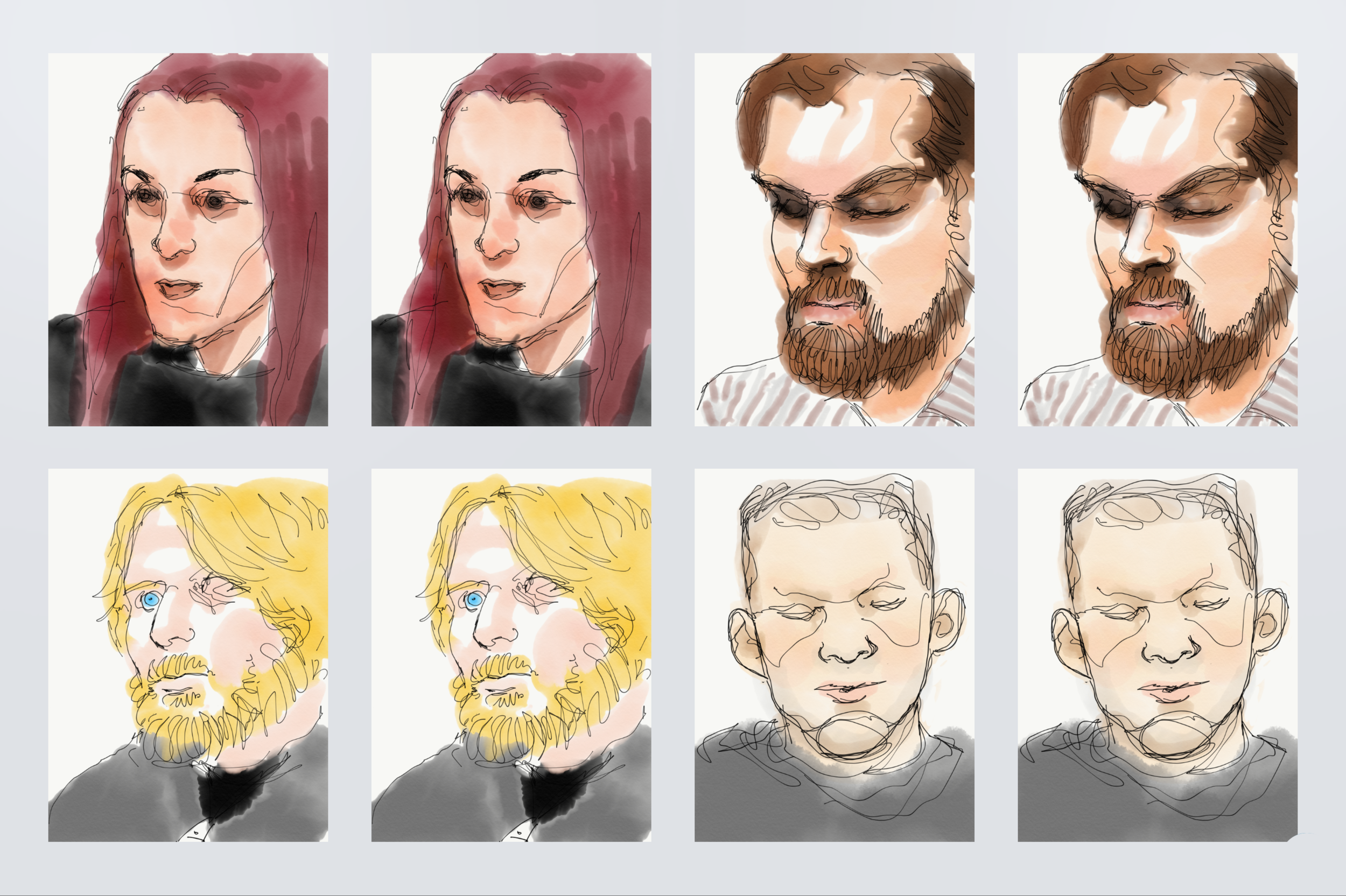 Live technology help provided by the Client Services Staff
Blackboard Collaborate mini-training at each hour and half-hour
Easy screen recording training at :15 and :45 after the hour
Demonstrations of multi-platform mobile apps to support education
Free professional headshots
iPad Pro demonstration
Tours of the TV studio and green screen area
Ideas for integrating low-cost virtual reality technology into face-to-face classes.
All Faculty and Staff are welcome to join us at their convenience! Hope to see you there!